Your Companion.
Our Compassion.
At CARE Surgery Center, we understand that your dog or cat is a member of the family and deserves access to the highest standard of veterinary care.
We combine the most advanced surgical training and technology to minimize the impact of surgery on your beloved pet.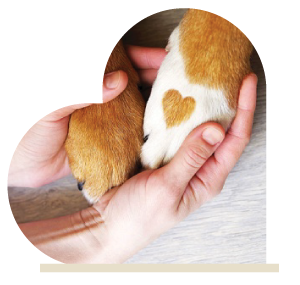 Minimally invasive surgery techniques use smaller incisions to minimize trauma to the body.
Dr. Seth Bleakley is a world-renowned, board-certified veterinary surgeon specializing in minimally invasive surgery techniques for dogs and cats. This includes laparoscopy, thoracoscopy, arthroscopy, minimally invasive fracture repairs, and more.
With his level experience and an expertly trained team of veterinary doctors and veterinary technicians, the treatment your pet receives at CARE Surgery Center is unmatched in Arizona and Wisconsin.
Board Certified. Animal Approved.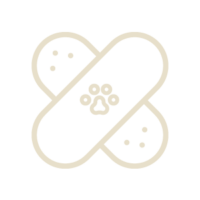 Companion Animal Referral
6677 W. Thunderbird Rd. L188
Glendale, AZ 85306
9035 W. Capitol Dr. Ste J101
Brookfield WI, 53045