About CARE Surgery Center
CARE Surgery Center combines the most advanced surgical training with state-of-the-art technology to minimize the impact of surgery. The benefits for your dog or cat include less pain, faster recovery and shorter hospitalization.
We are the first specialty veterinary hospital in the greater Phoenix area to specialize in minimally invasive surgery techniques by a renowned European and American board-certified veterinary surgeon. Doctor Seth Bleakley has been instrumental in the development of the innovative techniques used for veterinary orthopedics.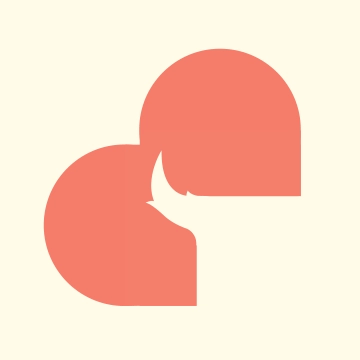 Veterinary Surgery Specialists
Dr. Bleakley leads an exceptional support team that has been taking care of your beloved dogs, cats, and pets for decades.
The owners of CARE Surgery Center have over 35 years of experience operating veterinary hospitals across the United States and Canada, partnering with innovative veterinarians on the forefront of veterinary medicine, technology, and care. Our expertly trained team understands that your dog or cat is a member of the family and should have access to the highest standard of veterinary care.
What does it take to become a Specialist?
Concerned about your pet?
We're here for you! Specialized in Minimally Invasive Surgery
Unlike most veterinary hospitals, we don't have infectious animals coming in and out of our building. Because we specialize in minimally invasive surgeries for your cat or dog, our center is reserved for surgery patients only. This helps reduce the risk of other complications to your pet's health during this already vulnerable time.
READ MORE +
We take extra precautions when it comes to making this experience for you and your pet as safe and comfortable as possible. No specialized veterinary hospital demonstrates more compassion for the wellbeing of your pet than the team at CARE Surgery Center.
SHOW LESS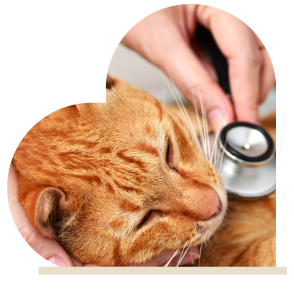 Pet-Minded, Passion Driven.
CARE Surgery Center is our third hospital in Arizona bringing cutting-edge veterinary procedures and unmatched compassion for animals to Phoenix, Glendale and the surrounding Arizona communities.
If you're looking for experience and outstanding support during your pet's time of need, contact us today!
Dr. Bleakley's Professional Designations
MVB, MS, DACVS-SA, DECVS, MRCVS, CCRT
Whether you use your healthcare credit card to pay for deductibles or for treatments and procedures not covered by insurance, CareCredit helps make the health, wellness, and procedures you want possible today.
Apply, get prequalified, and make a payment today!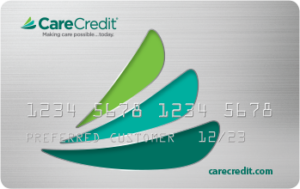 Companion Animal Referral
6677 W. Thunderbird Rd. L188
Glendale, AZ 85306
9035 W. Capitol Dr. Ste J101
Brookfield WI, 53045