Veterinary Surgery Services
CARE Surgery Center is unique among veterinary practices because it was founded with the goal of minimally invasive surgery in mind.
We provide treatment for your dog or cat in a professional, friendly, and relaxed environment. The team at CARE Surgery Center understands that your pet is a member of the family and should have access to the highest standard of veterinary care. As such, we combine the most advanced surgical training with state-of-the-art technology to minimize the impact of surgery on your pet.
Benefits for your dog or cat include:
Veterinary Referral
Surgery Services
Learn more about the benefits of laparoscopy, thoracoscopy, arthroscopy, minimally invasive fracture repair and other innovations in veterinary surgery that CARE Surgery Center offers.
Concerned about your pet?
We're here for you! Whether you use your healthcare credit card to pay for deductibles or for treatments and procedures not covered by insurance, CareCredit helps make the health, wellness, and procedures you want possible today.
Apply, get prequalified, and make a payment today!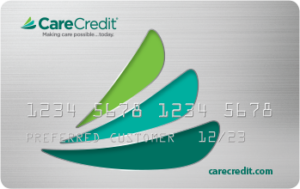 Companion Animal Referral
6677 W. Thunderbird Rd. L188
Glendale, AZ 85306
9035 W. Capitol Dr. Ste J101
Brookfield WI, 53045