What To Expect Before & After Surgery For Your Pet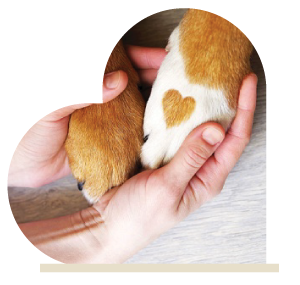 Before Your Dog or Cat Has Surgery
No Food – Just Water!
Your pet should be fasted prior to anesthesia or sedation. Please withhold food the morning before a procedure. This reduces the risk of regurgitation, like bringing swallowed food up again to the mouth. Water is fine, especially in the Arizona desert.
After Your Dog or Cat is Admitted for Surgery
While we admit our pet patients early, there is an order of procedures that our surgical team follows that may mean your pet does not go into surgery immediately upon drop off to our veterinary hospital.
Patients are treated in the order of urgency (fractures typically precede elective procedures) and there is an order for cleanliness reasons (orthopedic procedures precede soft tissue or contaminated procedures).
Upon admission, your pet will receive a pre-anesthetic examination.
Pre-anesthetic blood work and imaging will be performed if needed. Administering anesthesia to animals is a delicate science as it is with humans. An anesthetic protocol will be developed based on your animal's breed, age, procedure, and pre-existing conditions.
Pain management before, during and after your pet's surgery is a top priority at CARE Surgery Center.
Every patient receives multimodal analgesia (methods for pain relief) that includes injectable pain medicine prior to surgery, local anesthesia (numbing medicine) during surgery, and injectable and oral pain medicine after surgery.
Rehabilitation and Aftercare for Your Dog or Cat
After surgery there is an anesthetic recovery process, some patients require monitoring for a few hours while others require much longer. Patients are kept in the hospital until smooth anesthetic recovering and comfort can be assured. Patients are discharged with necessary medications for pain management and treatment as well as instructions for rehabilitation and aftercare.
Should you ever have any questions regarding the aftercare of your pet, don't hesitate to contact us.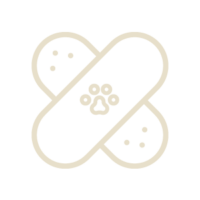 Companion Animal Referral
6677 W. Thunderbird Rd. L188
Glendale, AZ 85306
9035 W. Capitol Dr. Ste J101
Brookfield WI, 53045