Top Local
Veterinary Surgeons
CARE Surgery Center consists of a top local veterinary surgeon and a dedicated team of veterinary technicians, expertly trained to take care of your life's most precious companions. We understand the importance of your pet and work to provide a service that minimizes their discomfort while bringing them back to the quality of life they deserve. CARE Surgery Center provides less intrusive, state-of-the-art surgical solutions for your beloved dog, cat, and other companion animals.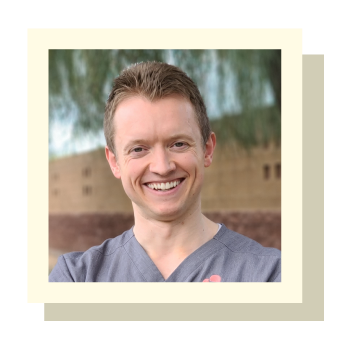 Veterinary Surgeon / MVB, MS, DACVS-SA, DECVS, MRCVS, CCRT
Dr. Bleakley is originally from Northern Ireland where he earned his veterinary degree from University College Dublin. Dr. Bleakley completed an internship in medicine and surgery at VCA Veterinary Referral Associates in Maryland. He also achieved a Masters Degree in Veterinary Clinical Sciences at Colorado State University where he completed a four-year Small Animal Surgical Residency, with a focus on minimally invasive surgery.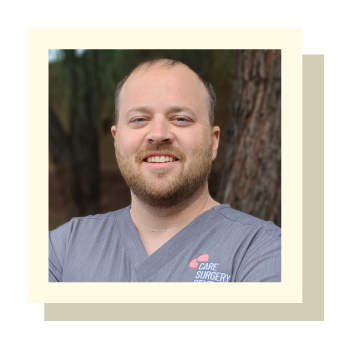 Doctor of Veterinary Medicine / Practice Manager
Dr. Brandon Prince was born in Idaho and raised on a small family farm in Alberta, Canada. As a third generation veterinarian, he often spent his childhood days joining his father on calls to local farms. After high school, Dr. Prince spent two years on a Christian mission in Great Britain before attending Brigham Young University in Utah where he met and married his wife.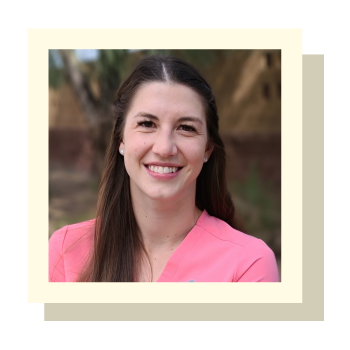 Certified Veterinary Technician / Client Care
Jessica is from Las Cruces, NM and attended New Mexico State University where she earned a Bachelor's Degree in Animal Science. She has worked to become a Certified Veterinary Technician and has hopes of furthering her career by attending veterinary school in the future.
READ MORE
When not working, Jessica stays busy chasing her Australian cattle dogs, Paisley and Porter, and even does some agility training, too! When not with her canine pals, she's out riding her horse, Mouse.
SHOW LESS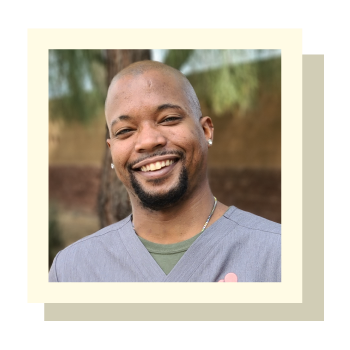 Joshua Kane is originally from Glendale, Arizona and has always had a soft spot for animals, especially exotics. Joshua was raised in Fort Worth, Texas with his mom & 3 siblings. Prior to moving back to Arizona to be with his family, Joshua's life was filled with animals of his own; 2 awesome dogs named Beauty & JR, 3 snakes, 5 scorpions & a bearded dragon named Ezra.
READ MORE
Joshua has experience with general, holistic, exotic & emergency/critical care practices during his 13 years in the profession. Since joining Care Surgery Center in 2020, Joshua is seeking his Certified Veterinary Technician designation while continuing to build on the extensive skill set and experience he brings to the team.
SHOW LESS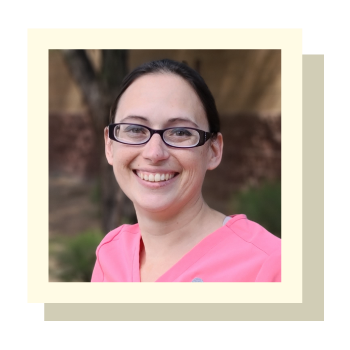 Samantha grew up in Phoenix, Arizona and attended Northern Arizona University where she earned a Bachelor's Degree in Zoology. She has worked in Veterinary Medicine and Nonprofit management for the last 10 years. She founded her own animal rescue in 2017 called Living the Dream rescue.
READ MORE
Samantha is currently looking to increase her impact and ability to give by applying to vet school and becoming a veterinarian. During her down time she's dedicated to growing as an individual, saving the lives of animals in the community and taking care of the 15 cats and 2 dogs she has at home.
SHOW LESS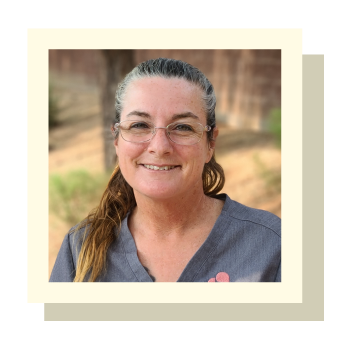 Certified Veterinary Technician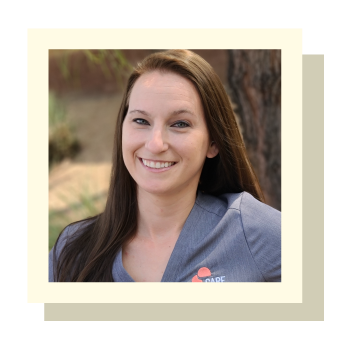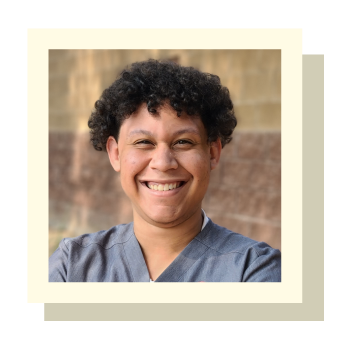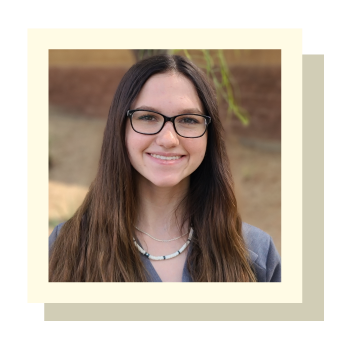 Veterinary Referral
Surgery Services